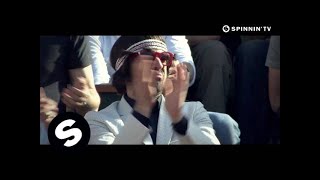 Subscribe to Spinnin' TV : http://bit.ly/Subscribe2YT Spotify: http://bit.ly/SpinninSpotify G+ : https://www.google.com/+spinninrecords Facebook: http://facebook.com/SpinninRecords Twitter: http://twitter.com/SpinninRecords Unofficial anthem of this years' 3FM Serious Request!
Video views : 9,226,828
Video likes : 9,292
Video dislikes : 2,118
Downloading... Please wait!
Please help us to grow by liking us or sharing us with friends.
Thank you!
Sorry, You can't play this video